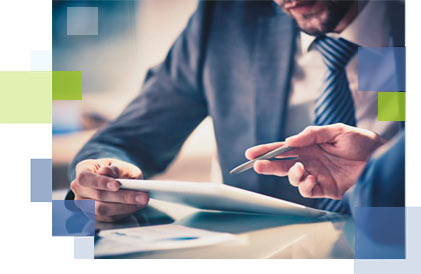 Dream Jobz Consulting is one of the brand of DJC Group which pioneers in Hospitality, Retail & NON-IT verticals.
Dream Jobz Consulting is an ISO 9001:2015 certified company
Dream Jobz Consulting is a Consulting firm specialized in Recruitment, Training & Background Screening. We provide manpower to organizations right from junior level to senior level positions. Our aim is to provide fast, quality and cost-effective, end-to-end manpower solutions for our clients. We strive to deliver significant advantages and value to our clients and partners through innovative services and flexible solutions.
We have a dedicated team of Professional's that includes MBA's ,PHD Holders ,Graduates & It Professionals , with a vision of serving future requirements of human resource with the changing technological environment. Future Perfect is run by people with prior experience at middle management level in Engineering, Services, Retail, Hospitality, Construction sectors. This strong team has built a strong reputation for Future Perfect by providing timely and quality recruitment solutions across sectors. We believe in - "Choose a job you love and you'll never have to work a day in your life".
Our Vision & Mission
Our Vision:- "To be India's Premier HR Company and to acquire, provide and nurture the best of Indian talent"
MISSION:- Dream Jobz Consulting Enabling organizations to achieve their goal through Recruitment, Executive Search & Selection by providing cost effective and smart solutions. Our aim is to help our clients augment the performance of their organizations by helping them recruit high quality performers into strategic positions.
Business Values & Ethics: - We aim to constantly add value to our customer's requirements and expectations through our cutting edge technology solutions and our ability to understand their business processes. We respect the environment and act and speak ethically. Business ethics and corporate governance forms the cornerstone of our interactions with our team members, customers and stakeholders.