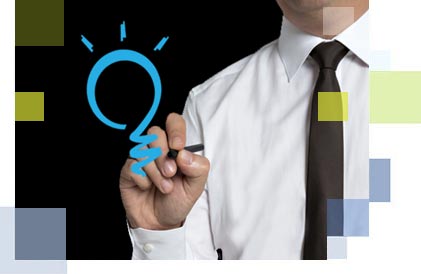 Dream Jobz Consulting (DJC) is one of the fastest growing Manpower firm in IT & Non IT vertical in India.
We are among the few consulting firms in India who Specialize in Hospitality & Retail Vertical. We are hiring for almost all big brands in QSR's, Restaurants ,5 Star Hotels & Retail.
We have well-trained recruiter to headhunt Profiles & don't rely only on job portals.
We have 0.3 Million + active Profiles.
Turnaround time for sourcing profiles 1 hour to 48 hours, depending up on the positions.
Excellent candidate co-ordination.
100% Client Satisfaction
Strong HR Support
Guaranteed & Quality Service
Robust Technology & Infrastructure
Dedicated account managers for better understanding of the job Profile.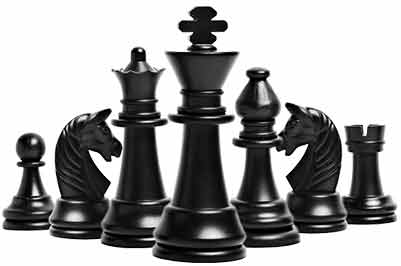 Pre-qualified candidates network!
See, we've got the largest network of pre-qualified candidates anywhere. Have we mentioned that? Probably. But it's worth repeating. This means that no matter how many people you need, we can get them to you ASAP. So let's come up with your staffing plan together and find the people that work best for your needs and your budget.
Recruitment Services across industries & sectors
Walk-in Drives
Project Deployment
Strategy for Recruitment
Candidate background & Referral Checks
Executive Search
Headhunting Search
Turnkey Recruitment
Campus Recruitment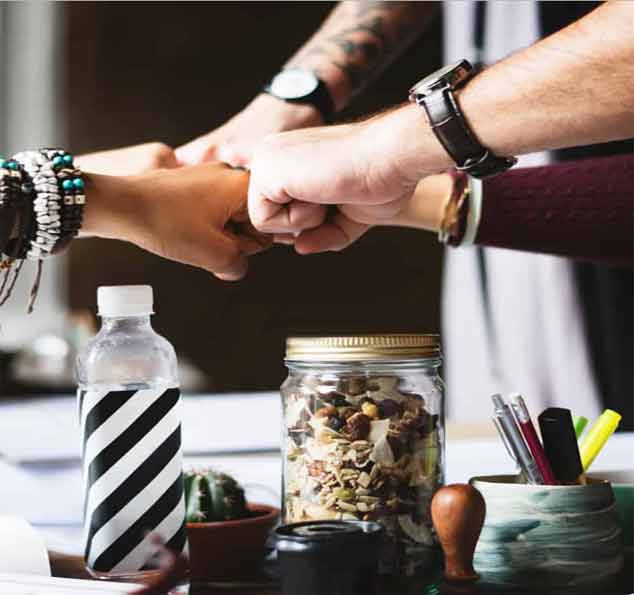 Valuable Clients
Our client success signifies our success. We truly believe in delivering qualitative, scalable and flexible solutions to our clients that satisfy their utmost needs. We aspire to provide them an unmatched combination of solutions that can assist them in making the right kind of choices.
Service Quality
We at Dream Jobz Consulting believe in ensuring a valuable service quality. Through our affirmative approach and practices we have been able to add value propositions in our services. We aim towards improvising our service quality through comprehensive research to reach innovative answers.
Our strong R&D supports us in connecting the right talent to ensure positive results. Our focused methodologies towards workforce solutions foster competent recruiting process and improvising on talent quality delivery.
Our Multifaceted Team
Our strength lies in our multifaceted team of professional consultants holding credentials of being highly specialized and experienced in the industry/sectors they serve. We are associated with best of talent which are capable of harnessing new pool of talents.
Our workforce culture is equipped with new technology and techniques to maintain reliable quality assurance. Being a leading HR firm we understand our responsibility to change our mechanism from time to time so as to keep pace with the changing employment scenario and skill sets demand. Hence, our team is oriented towards taking timely demand and needs analysis, available and upcoming skill set in the market, talent review etc. to provide unparalleled quality service to our clients.